Understand, evolve and communicate your Impact measurement .
Maximise the impact measurement of your community investment.

masimpact helps you, whether you are a corporation, a small business, a nonprofit or administation measuring, managing and reporting the results of your socially responsible initiatives beyond the finances.


Request Demo
Companies and organizations that already use masimpact
---
A lot of organizations already trust masimpact to measure, manage and communicate their social impact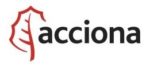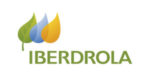 masimpact means literally more impact. We help you maximising your positive impact by providing easy-to-use tools that solve the key problems organisations face when dealing with social initiatives.
The first comprehensive solution to measure, manage and report social impact.
For every organisation
Designed for companies, non-profits and for the public sector. Providing a common language for organisations to collaborate.
Based on international frameworks
Based on the Sustainable Development Goals, London Benchmarking Group and London Benchmarking Group for non-profits.

Key takeaways
---
These are the main reasons why organisations of all sizes choose to use masimpact to help them measuring, managing and reporting their social impact.

Measure according to global standards.
With masimpact you and your collaborators can measure social impact. Using the SDGs, LBG and ONLBG frameworks, no previous knowledge required.
Reduce management costs.
Reduce dramatically the cost of managing your social initiatives.

masimpact's platform provides a common language along with all the information needed, to seamlessly manage your social initiatives.
Engage your stakeholders.
Enhance stakeholder engagement with clear and constant communication of your social impact.
Capture information right from the source.
With masimpact everyone involved in an initiative can collaborate using the same platform and the same language.

From anywhere in the world, in multiple languages and adapted to local currencies.
Make decisions based on data.
Be smarter in your decisions, have always the data you need to manage your social initiatives.

What projects produce a greater impact, which partnerships produce better results, and much more.
Show results.
Use our off-the-shelf reports or generate your own ones to communicate your social impact.

From annual reports to team celebrations, have the data you need always handy.
Everything you need. Always secured, Always accessible.
From metrics to scanned documents or multimedia files.

All the data you need is securely stored in our cloud platform and accessible from anywhere in real time.
Simplify compliance.
All the documents you need for your compliance reports collected from the original sources and available in one place.

From measurements to invoices and multimedia files.
Campaign with data.
Have your results handy not just for your stakeholders but also for the public.

masimpact provides you with a whole variety of data insights that will help you with your public campaigns.
A level of support adapted to your needs.
masimpact is fully committed in helping you to get the best of the platform, therefore our team of experts is always happy to help you. Use our live chat, give us a call or schedule a meeting.
Your data in good hands.
We know how important your data is for you and you can be assured that we take security very seriously. We also understand that some organisations have specific security needs and hence why our team is always there to work with you to ensure you are happy with the security protocols.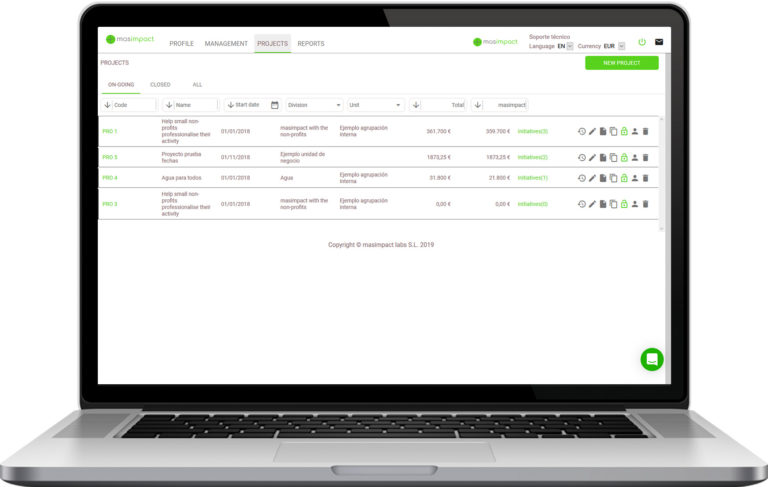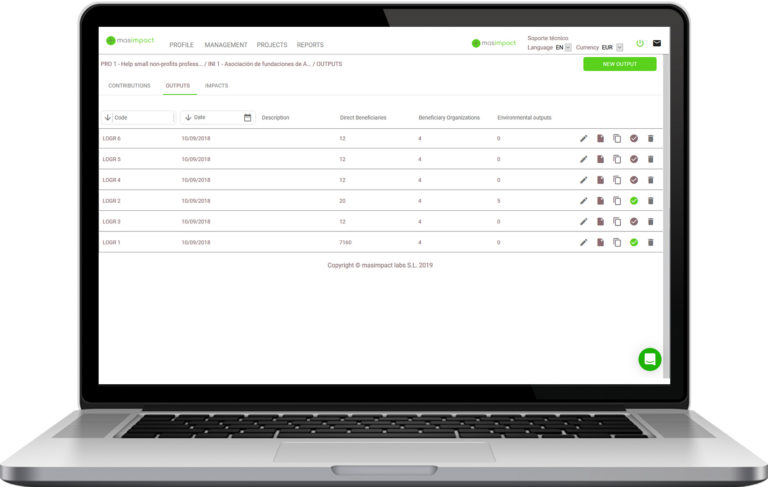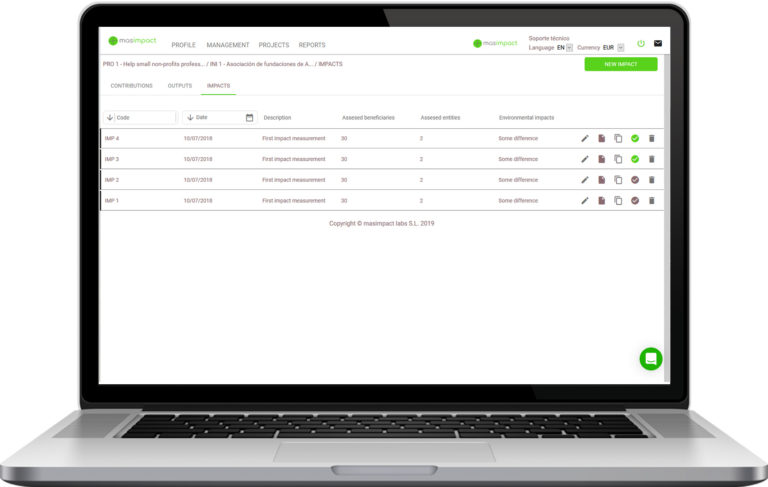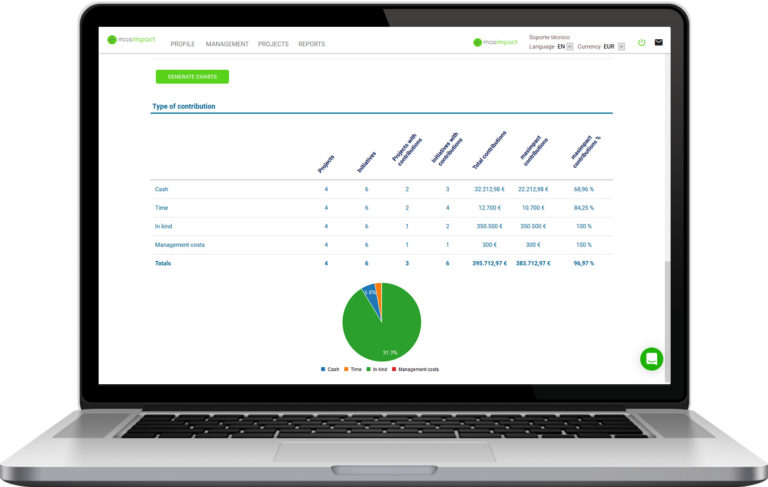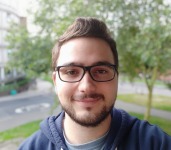 Jesus Iniesta Co-Founder & CEO
Product dreamer & Technology jockey.
Started discovering technology when he was 16, never stopped since then.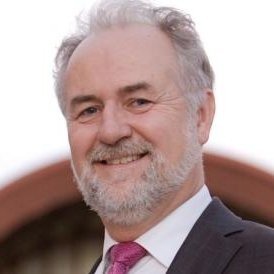 John Scade Co-Founder & President
John is an experienced entrepreneur who has been focussing on sustainability and helping corporations with their CSR implementations for more than 25 years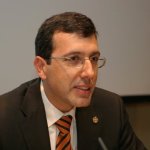 Manuel Tejedor Co-Founder & Advisor
Manuel is an expert in sustainability strategy, management and reporting, accumulating more than 15 years experience.
Want to know more? We'll call you
---
Learn more about masimpact
---
Learn about the different features