masimpact is more than a platform, it's a movement.
masimpact was born from a group of companies committed to share knowledge about social impact and corporate social responsibility.

We believe that when organisations group together they can increase their social impact beyond the sum of its parts. Hence why in masimpact we promote collaboration not just around specific initiatives but also between groups of organisations that want to do more.
Request Demo
Together we are stronger.
---
masimpact helps groups of organisations understanding their combined social impact while helping them learning from each other.
Understand your combined social impact
Groups of organisations can get their combined results directly from the platform, allowing them to understand their combined social impact, from the changes in their local communities to the number of people they've helped or the social investment they've made in a particular area.

Always supported by leading international frameworks to measure social impact, SDGs, LBG and ONLBG.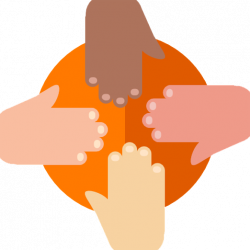 ---
Compare with other organisations.
Benchmarking reports can be generated by groups of companies showing them how they perform compare to each other, all this supported by firsthand data and presented nicely through the platform.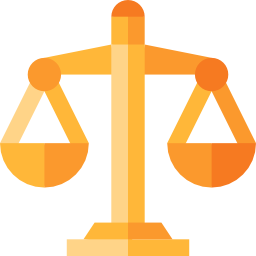 ---
Learn from other organisations.
Participating in benchmarking reports gives you the unique opportunity to access social impact data from other organisations. Making you aware of what others are doing and giving you the opportunity to learn best practices and establish standards.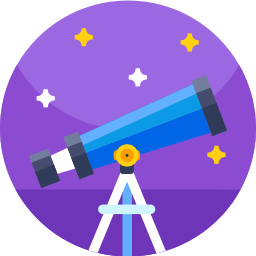 Want to know more? We'll call you
---
Learn more about masimpact
---
Learn about the different features