Measure social impact empowered by the robustness of leading international frameworks.
Our out-of-the-box solutionenables you to:

Connect your social impact with the United Nations Sustainable Development Goals.

Measure your impact according to the London Benchmarking Group framework for corporations and other organisations.


Request Demo
The information you need, when you need it and always accurate.
---
masimpact make it easy to use the leading international frameworks for measuring your social impact. masimpact extracts all the complexity from the process thanks to its intuitive and yet comprehensive platform, enabling everyone to update the status of social initiatives correctly, from managers to those who are more hands-on.
Collect data from the right sources at the right time.
Everyone involved in your social initiatives, from employees to third party collaborators, can contribute to keep the data related to your social projects correct, relevant and updated.

Collaborators in masimpact connect from anywhere in the world to share firsthand information, making it more accurate, relevant and updated.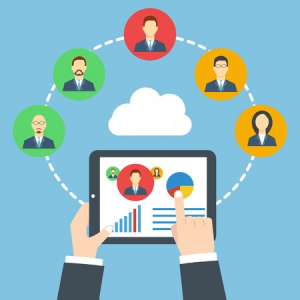 ---
A cloud platform that keeps your data secured and accessible.
Security is a top priority for us, masimpact uses the highest security standards, complying with the strict security needs our clients have, from banks to energy companies.

Also, while masimpact makes it easy for people to collaborate, each collaborator has the right level of access, keeping your information always safe and accessible only by the right people.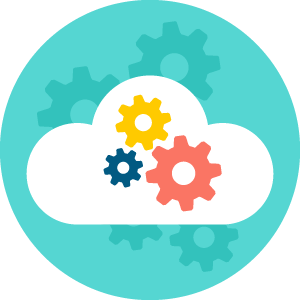 ---
A solution that scales with you.
Our solution covers from small local initiatives of a few people to global initiatives involving multiple organisations and hundreds of people. Whether you are big or small, masimpact is for you.

Our platform is accessible from anywhere in the world and in multiple languages, helping everyone involved in your initiatives to interact seamlessly. We also know that social impact operates in multiple currencies, for this reason masimpact allows collaborators to use their own currencies for measuring, doing all the conversions behind the scenes.

And all this happens in real time so your organisation can move as fast as you need.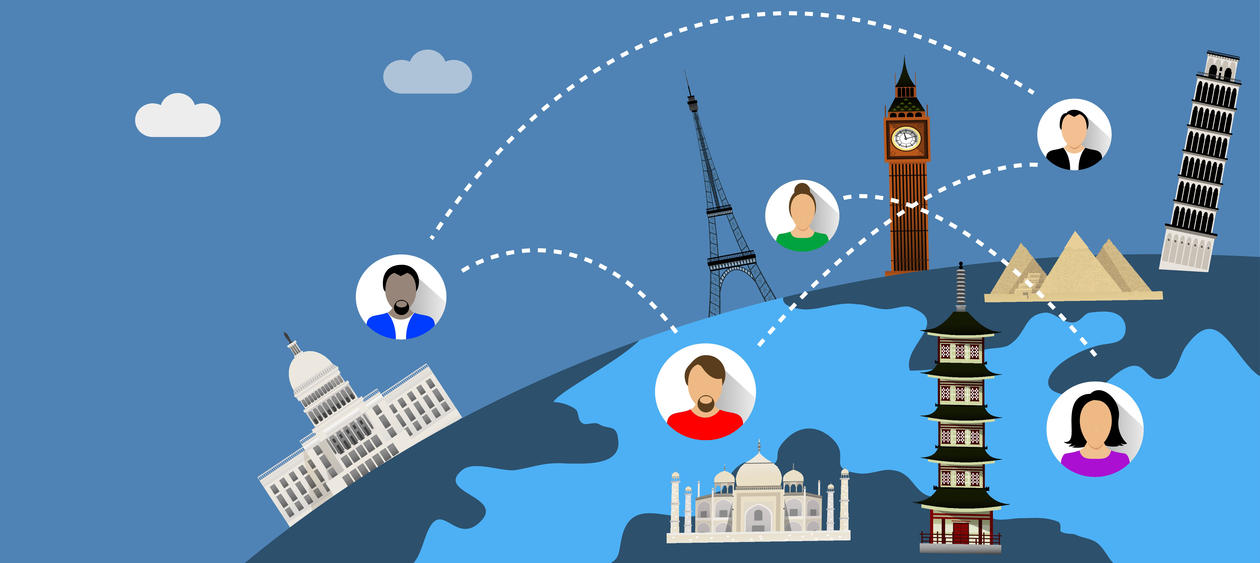 masimpact is aligned with leading international frameworks measuring impact: SDGs, LBG & ONLBG.
---
Our platform helps every person involved with social initiatives to measure using the robustness of leading international frameworks. No previous knowledge is required, give employees and collaborators access to masimpact and the platform will guide them producing high quality measurement.
Align your actions with the Sustainable Development Goals.
The SDGs are a universal call to action by the United Nations to end poverty, protect the planet and ensure that all people enjoy peace and prosperity. Now you will be able to align your strategy with them minimising the cost of it. Allowing you to know how exactly are you contributing to each SDG.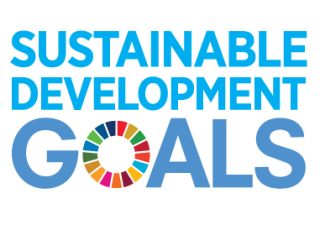 ---
LBG, measuring impact corporate community investment.
LBG is the global standard in measuring and managing corporate community investment.
This framework is used by global corporations such as Inditex, PWC, Royal Mail, and by many others. Its simplicity and focus on measuring beyond the economic contributions help organisations demonstrate their commitment with the community to stakeholders and society.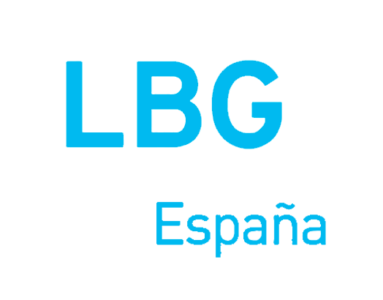 ---
ONLBG, provides a common language for non-profits, corporations and other organisations to communicate social impact.
More often than not, non-profit organisations use a specialised language to refer to social impact, and usually this language differs from the one used by their stakeholders. ONLBG enables friction-less collaboration between non-profit organisations and their stakeholders.

ONLBG is used by some of the most important non-profit organisations in Europe.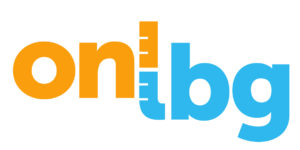 Learn more about masimpact
---
Learn about the different features