Get everyone excited about your measurement Impact.
Our out-of-the-shelf reports will help you communicating internally and externally your social initiatives and its positive impact.

From charts and tables for your annual report to the right figures to get your partners and stakeholders excited about your progress. Everything aligned with leading international frameworks for measuring social impact.
Request Demo
Reporting is the second most important thing of any social initiative. Let's get it right.
---
masimpact provides you with a variety of off-the-shelf reports to help you communicating effectively your social impact, while reducing the cost of producing reports.

Whether you are reporting to your shareholders, your partners or your employees, masimpact helps you communicating your social impact.
Impress everyone with your annual reports.
In masimpact you will find all the data you need to create an impressive annual report, presented in the form of nice graphs and tables.

Measuring your social initiatives directly from the sources combined with the robustness of leading international frameworks for measuring social impact, allows you to communicate the value of your social investment, the social impact you are producing and everything aligned with the Sustainable Development Goals.

And all this while significantly reducing the cost of producing the annual report.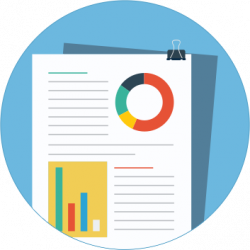 ---
Celebrate milestones with your team and partners.
Sometimes it's good to remember what are you working for, however it is easy to forget some achievements, specially when they are not so obvious.

masmpact's comprehensive reports help you to identify and share your achievements with your team and with your partners to keep the excitement up.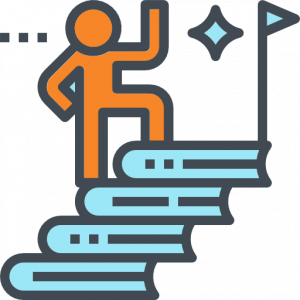 ---
Convert achievements into resources to advance your mission.
Is easier to invest when you see the results, and masimpact helps you doing just that, our reports will help you getting your stakeholders engaged and excited, by showing them the tangible results of their contributions.

Whether your budget comes from inside your organisation or from outside, communicating your milestones will help you getting the resources you need to continue and expand your mission.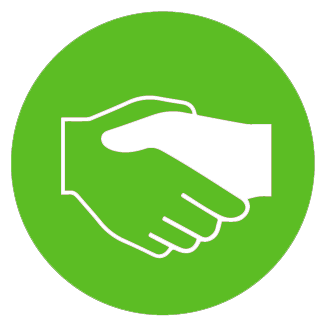 ---
Communicate your measurement impact to the world.
Our off-the-shelf reports combined with the option to export your data at any time, provides you with the right set of tools to create public campaigns to communicate your mission to the world.

Show the world the impact of your social initiatives and multiply the impact of your social initiatives.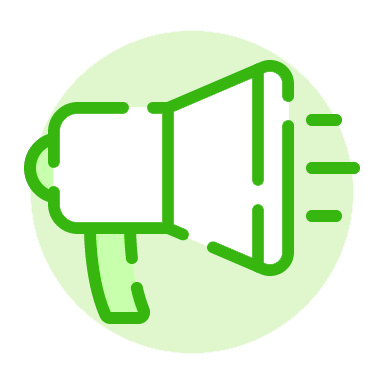 Learn more about masimpact
---
Learn about the different features