Manage, measure and communicate your impact
Optimise the impact management of your community investment.

masimpact is a cloud platform which helps you, whether you are a corporation, a small business, a non-profit organisation or a public agency, to track your socially responsible initiatives throughout the different regions and business units of your organisation. This enables you to better manage, measure and report the results and efficiency of your projects.


Request Demo
Companies and organisations that use masimpact
---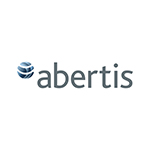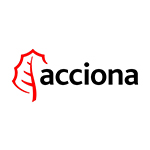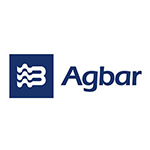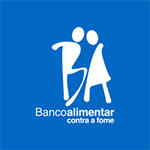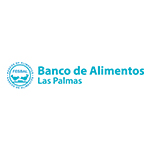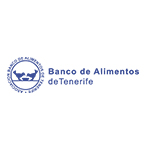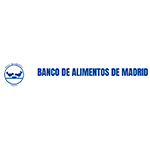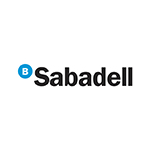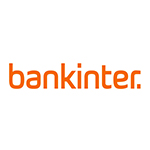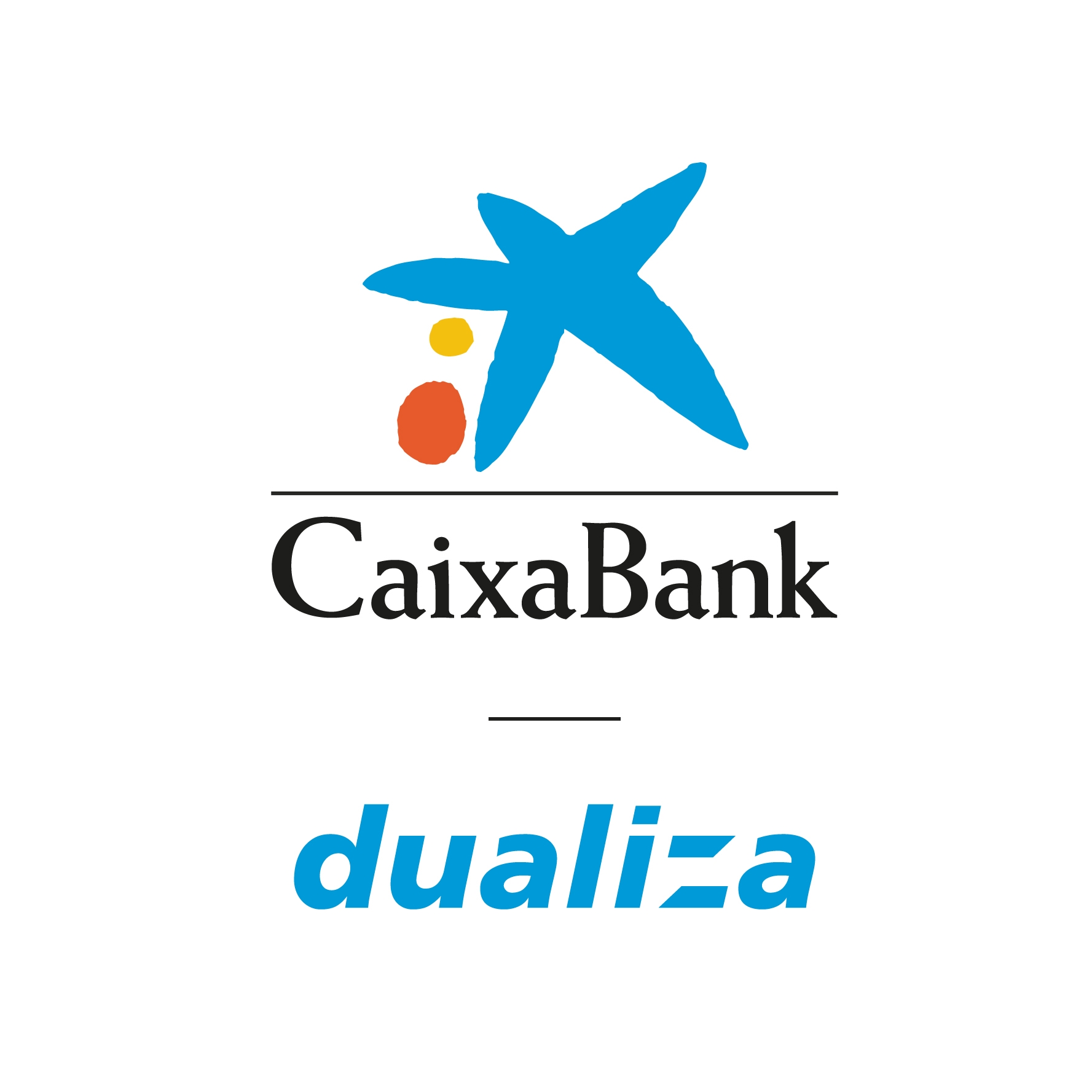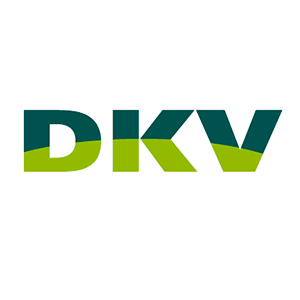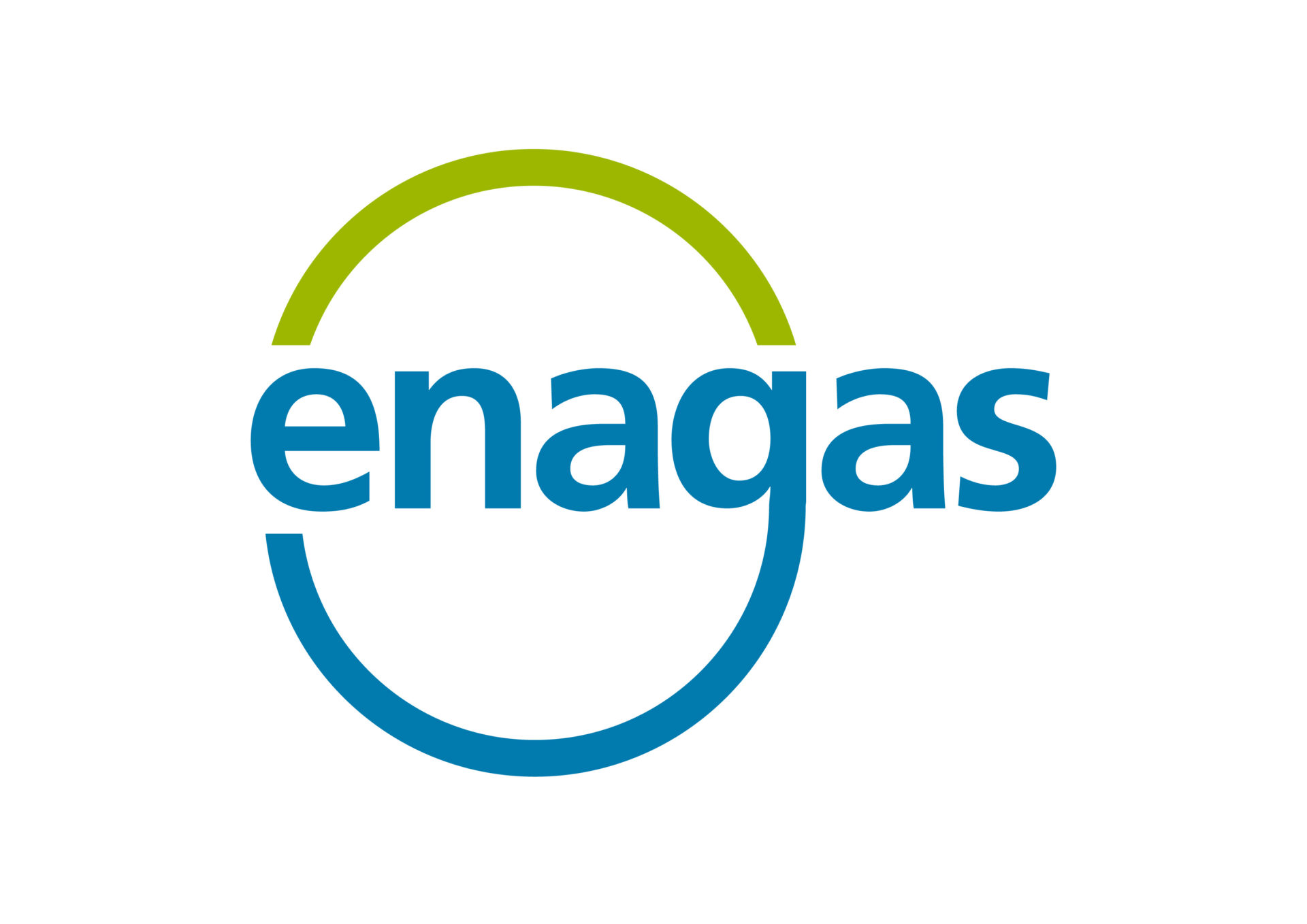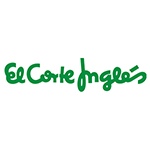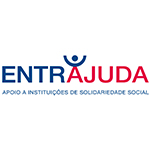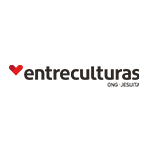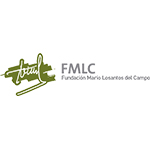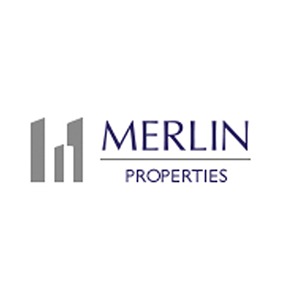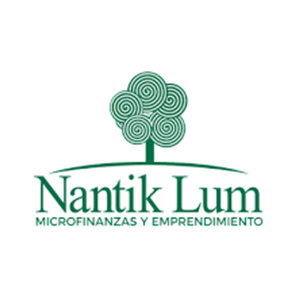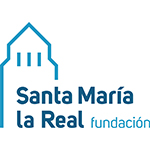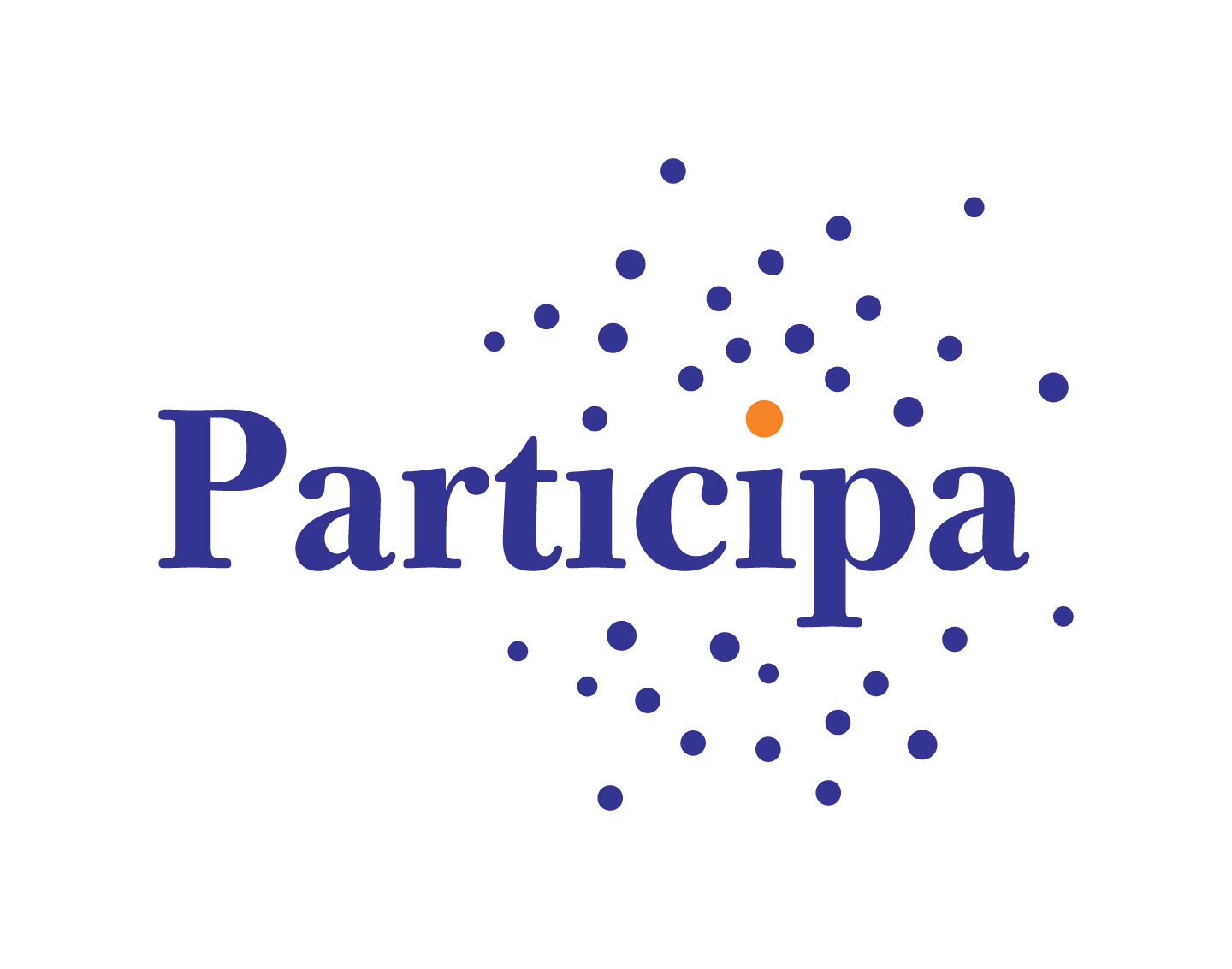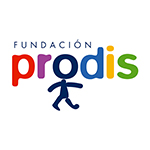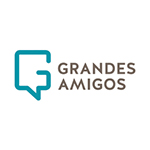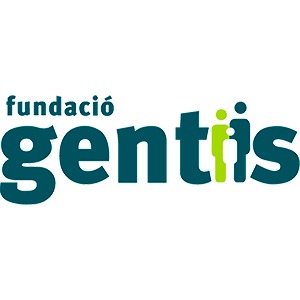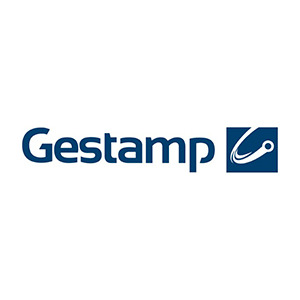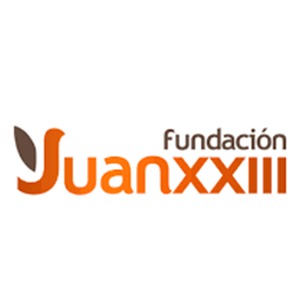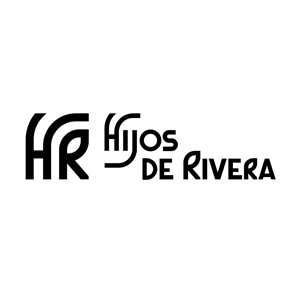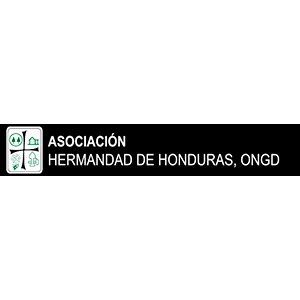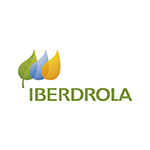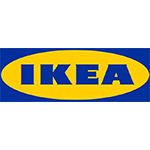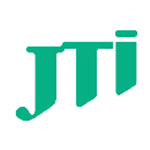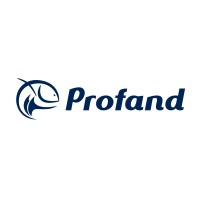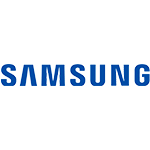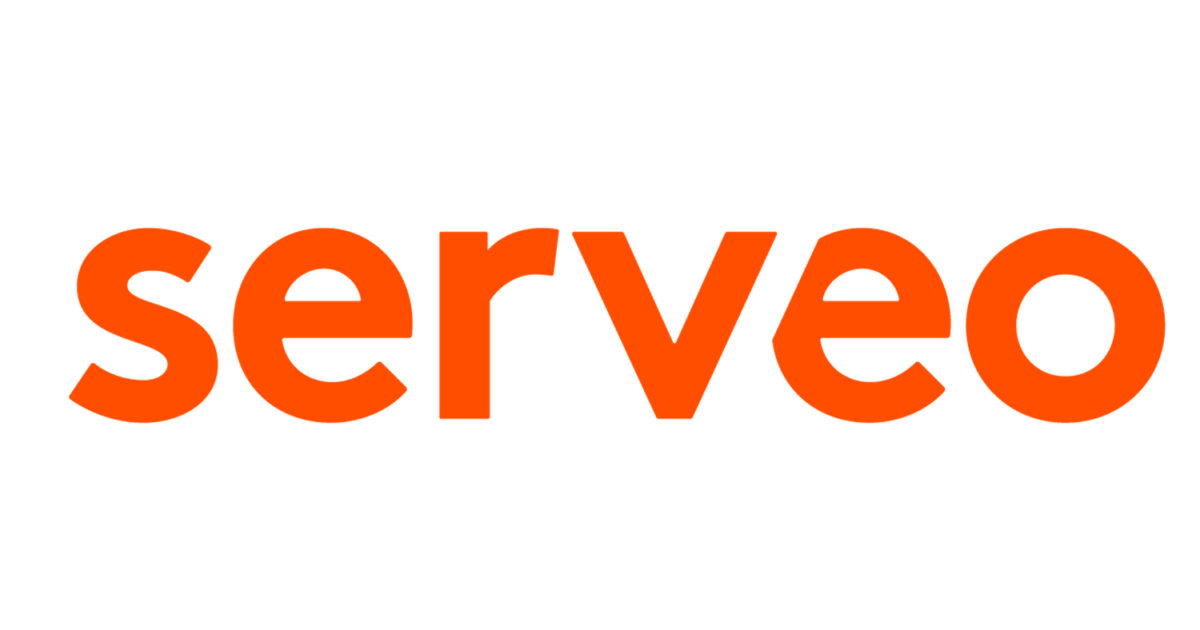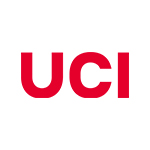 masimpact means literally more impact. By centralising all the information related to your social initiatives within a single platform, you will be able to extract data insights which will in turn help you to maximise your social impact.
A comprehensive solution to manage, measure and report social impact
FOLLOWING INTERNATIONAL MANAGEMENT FRAMEWORKS
The methodological framework for impact management, provided by the masimpact platform, includes the indicators of the ONLBG standard, which in turn encompasses the international LBG framework. The ONLBG framework helps to answer a section of the DJSI and the SDGs and its goals. ONLBG is a standard that provides a common unit of measurement for the management and assessment of social projects. This framework responds to several thematic contents of the GRI guidelines and answers part of the questionnaire to be B Corp.
A UNIFORM APPROACH TO IMPACT MEASUREMENT
This standard system for impact measurement allows for objective comparison between projects, as well as criteria for replicating measurement in similar activities. Ultimately, these methodologies provide a common yardstick that makes benchmarking possible and facilitates collaboration between organisations.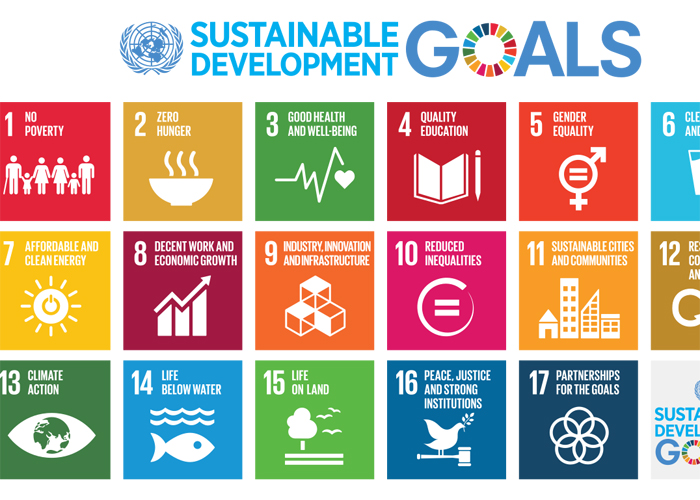 Benefits for your organisation
---
These are the main reasons why organisations of all sizes choose to use masimpact.

Measure according to global standards.
The methodology behind masimpact provides a common language which allows to compare socially responsible initiatives and measure their impacts homogeneously between organisations. Consequently, you and your collaborators can measure and report social impact according to the SDGs, LBG and ONLBG frameworks, GRI and B Corp without any prior knowledge being necessary.
Show results. Campaign with data.
Generate your own reports in order to communicate your social impact. The platform allows you to extract a whole variety of data insights that will help you with your communication. You can use them for your annual report for example, or to create fundraising campaigns, discuss projects with partners, or simply create awareness of your causes.
Capture information right from the source.
All the data you need is securely stored in our cloud platform and accessible from anywhere in real time. In other words, all parties involved in an initiative can upload data related to it by using the same platform and the same, uniform concepts. Moreover, multiple languages and currencies are available on the platform.
Make data-driven decisions.
Be smarter in your decisions: analyse the data of previous initiatives to refine your strategy and as a result, maximise the social impact of your organisation's projects. For instance, look back at what projects generated greatest impact, which partnerships produced best results, and much more.
Reduce management costs.
Reduce the cost and the time of managing multiple projects by storing all the information related to social initiatives within a single platform. In short, forget Excels and Google Forms: masimpact is a one-stop-shop for managing, measuring and extract data on social impact.
Simplify compliance.
Find all the documents you need for your compliance reports, uploaded from the source and available in one platform. In fact, masimpact is a real database. You can attach files, ranging from project details to invoices and multimedia files.