We adapt to your organisation
With the twin transition towards a sustainable and digital world, masimpact responds to the needs of all types of organisations to improve the management of their social impact.

Based on a public and internationally recognised methodological framework for measuring social impact, masimpact helps large multinational companies, SMEs, corporate foundations and third sector organisations to assess the value of their contribution to the community.

To support the transition at a global level, and in alignment with SDG 17 target 16, we want to make the platform available anywhere in the world, so we have adapted our prices to the type of entity and to the country where it is located.
Request demo
Prices for :
Europe, USA, Canada, Australia and New Zealand
---
Prices for each type of entity
Multiple entities already use masimpact to Manage, Measure and Communicate their social projects.
Prices for:
Latin America, Africa, Asia and Middle East
---
Prices for each type of entity
masimpact more than a platform
All licences include
---
Customer support via interactive chat and email
User friendly, thanks to its intuitive interface and our 8/5 customer support system via helpdesk.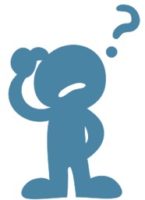 ---
Interactive user manual
The added value of the masimpact platform is the constantly evolving methodological framework. Throughout the platform you will have access to the user manual in the4 languages available on masimpact.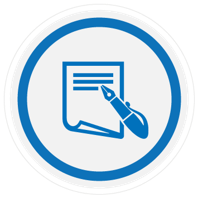 ---
Multi-language
The masimpact platform interface is currently available in Spanish, English, Portuguese and Italian.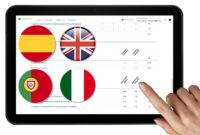 ---
Updates
he masimpact platform is constantly evolving, adapting to the methodological frameworks on which it is based and improving usability for users. As it is an online platform, you will always have access to the latest version of the platform.