A one-stop-shop for managing, measuring and communicating social impact
masimpact constitutes a database for your socially responsible activity. It enables you to have an exhaustive overview of your projects, initiatives and results thereof. Much like a CRM for social impact, it generates comprehensive data insights of your activity anywhere and in real time.
Request Demo
Capture the data locally and centralise all your information on a cloud-based platform. See in real time the status of each one of your social initiatives.
Refine your strategy with data analytics and optimise your social impact
---
Observe which projects and initiatives generate most impact. Keep track of your contributions and your leverage. Assess the effectiveness and efficiency of your projects.
Organise the data of your social activity
Customise your internal area by grouping projects and initiatives within internal classifications, according to your organisation's needs. Assign different users within your company and external collaborators to their respective projects, initiatives and impact measurement. Resort to the different user roles that are available to tailor access permissions of your users.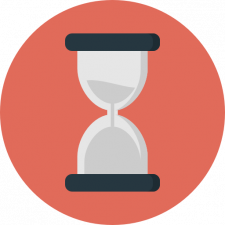 ---
Multiple permission levels
There are 5 distinct user roles which range from Top Manager to Agent. Taking into account the large quantity of sensitive data available on the platform, different levels of permissions are provided. This is to ensure that you can have collaborators across the world inserting data without compromising your security. The lower roles will have their access limited to relevant projects and initiatives or even, contributions, outputs and impacts. Furthermore, an activity log feature is available upon request.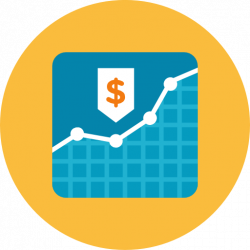 ---
Collaborate for success
Generating social impact entails collaborating with other organisations. masimpact gives you a deeper understanding of the repercussions (outputs and impacts) of your relationships with each organisation you collaborate with. Analyse which partners produce better results and which ones help you be better aligned with your strategy.